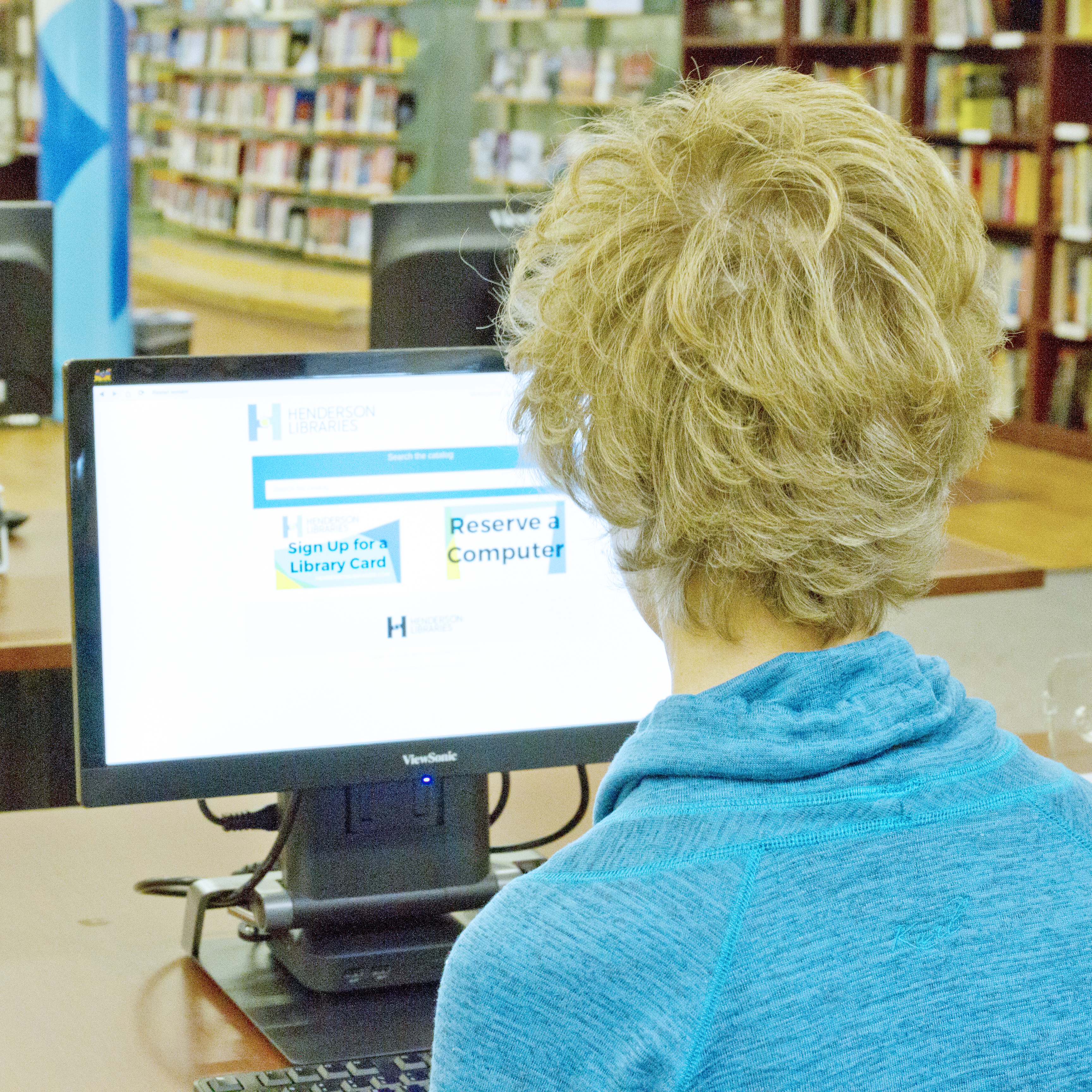 Volunteering at Book sales
You may have already found your niche as a volunteer. Or, you may still be looking for a task or project just right for you!! If you can match your expertise, interests and time to a library need, please consider doing so. We have two teams of volunteers for our book sales.
Monthly Book Sales Team:
We hold monthly book sales, alternating among the Paseo Verde, Green Valley and Gibson Libraries. The sales are held inside, and shifts vary from two to four hours. You can assist on sale day, or volunteer a few hours a week in the sorting of donated books.
Online Book Sales Team:
We have volunteers sorting through donated books, checking the values, packaging and mailing out books that have been purchased through our online store at amazon.com
Please download a volunteer application PDF form and drop it off at your local library branch or email to friends@hdpl.org